About Us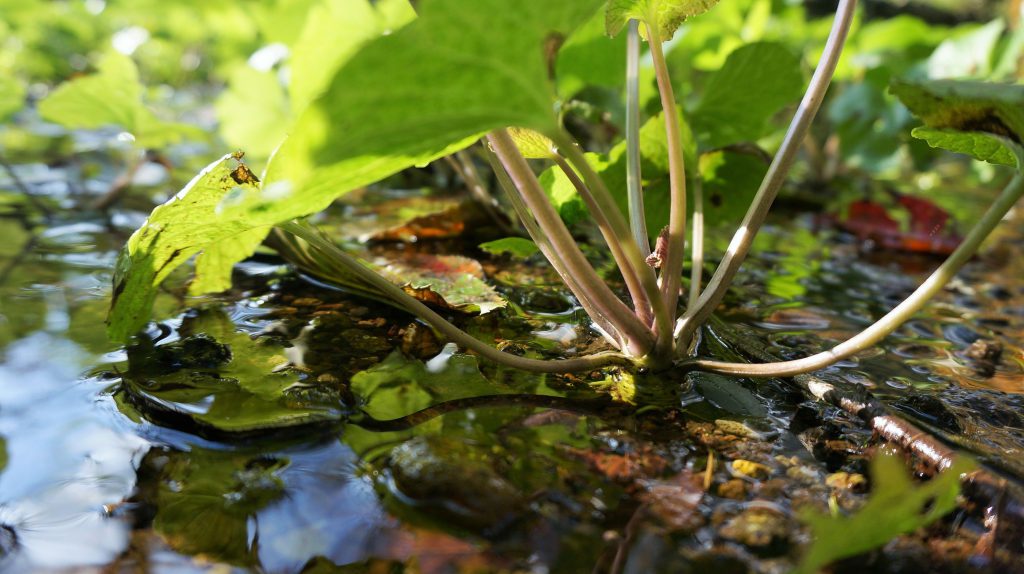 We are based in Okutama,where is most western part of Tokyo. As you know Tokyo is one of the biggest city in the world but Okutama isn't like that. We can't believe Okutama is still in Tokyo.
There is beautiful nature and we can have pure clear water from the mountains around here.These water help growing wasabi.
You might have wasabi somewhere like at sushi restaurant but have you had REAL wasabi? REAL wasabi tastes totally different from wasabi that you have had before for sure.
We would like to introduce Japanese real wasabi for everyone in the world.
Tour guides
●Hitoshi Tsunoi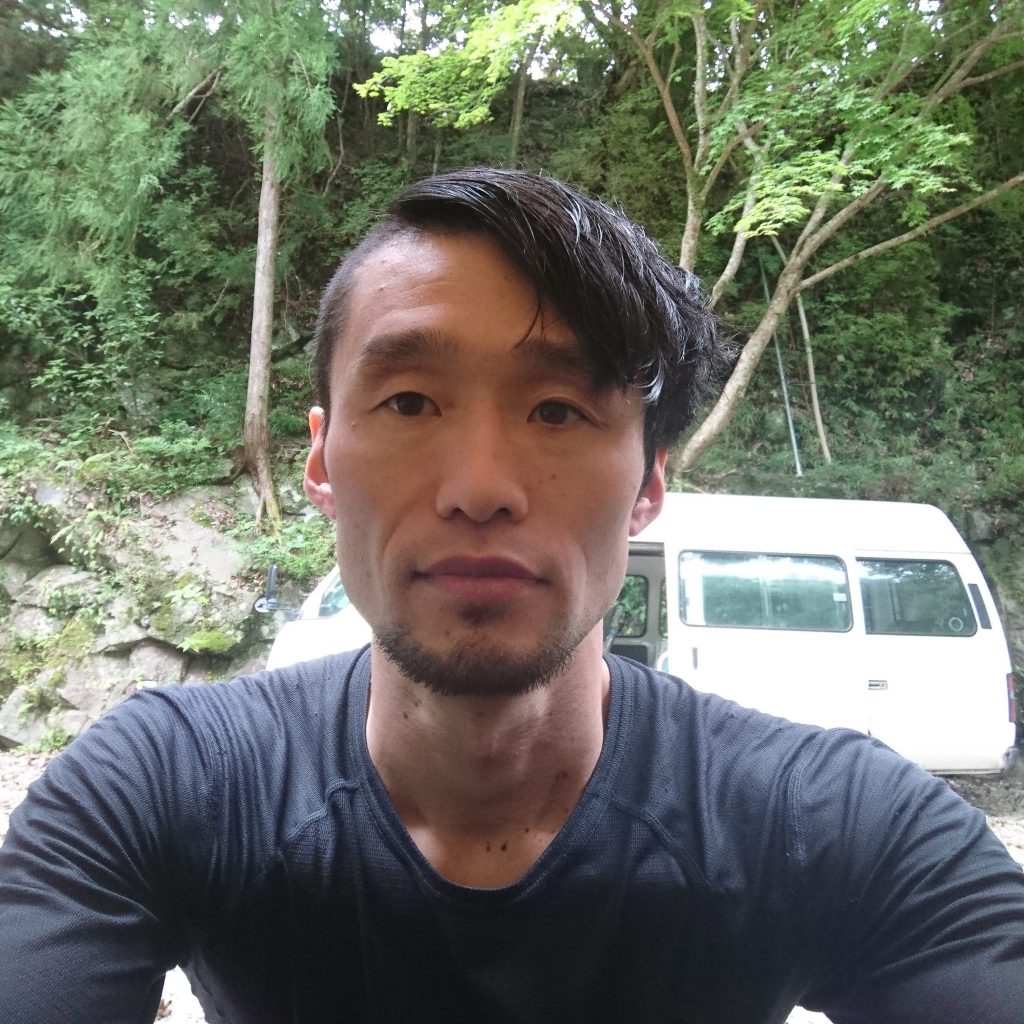 Hello , I'm Hitoshi Tsunoi. I'm going to be your tour guide here at Okutama wasabi experience.
I'm from Yokosuka-shi , Kanagawa but I moved to Okutama because here is much more beautiful and attractive place!
I still can't believe Okutama is in Tokyo.
I would like to let you know what is real Tokyo and what is real taste of WASABI!!Wasabi is really unique and one of the Japanese native spice.
---
はじめまして、奥多摩わさび体験案内人の角井 仁(つのい ひとし)です。
生まれ育った場所は神奈川県横須賀市。
東京都とは思えない大自然を持った東京、大都市としての顔、本当の東京の魅力を、日本の本当の魅力を、そして本物の味を体験しましょう。海外の方はもちろん、まずは日本人から日本原産の香辛料わさびを!!日本の心わさび、ジャパニーズスパイスを世界に。
●Tatsuya Tsunoi (Tacchan)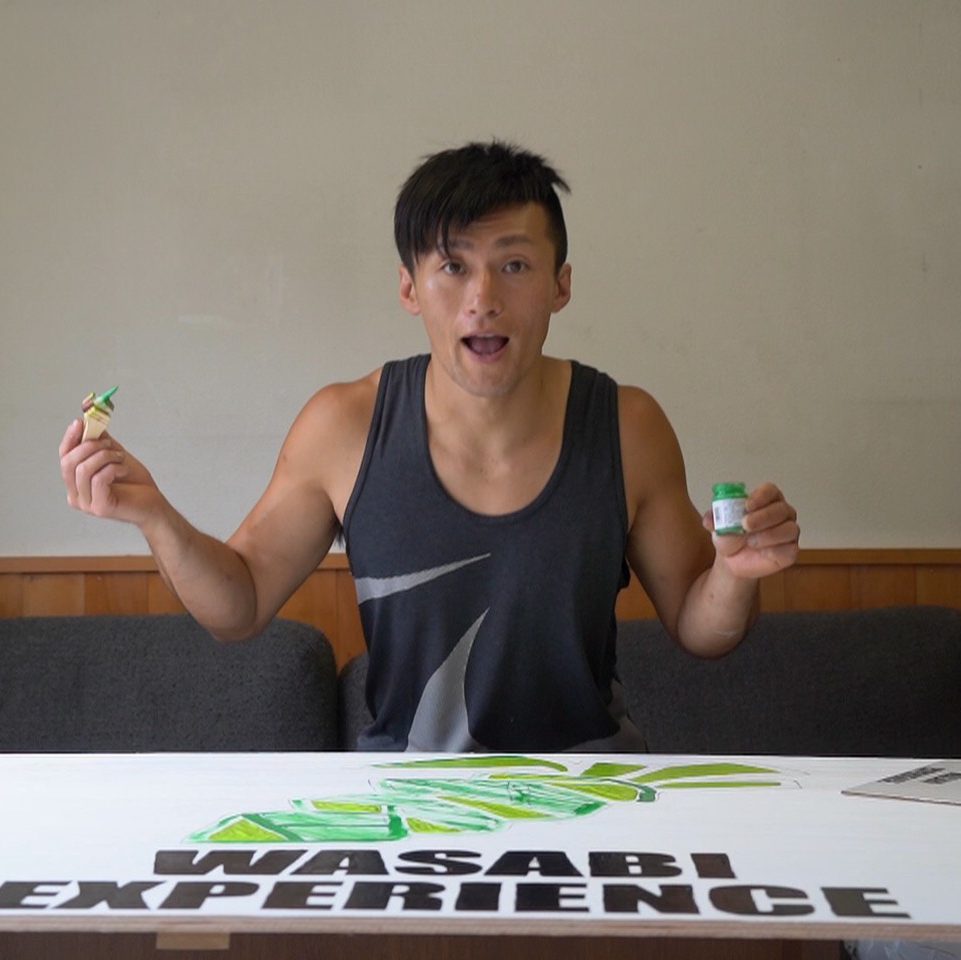 Hello I'm Tacchan, I work for wasabi in Okutama.
I have worked various jobs in Tokyo, Osaka, and other places in Japan, and then I met WASABI!
I'm so proud of Tokyo wasabi but most of wasabi fields are owned by retired owners. I would like to help them with our wasabi tour.
Why don't you come to see us(Tsunoi brothers)?
---
こんにちはTacchanです。東京の奥多摩でわさび屋さんをしています。東京や大阪の美容院で働いたり、すき家で働いたりと日本各地を転々としている中で東京のわさびに出会いました。
東京にはわさびがある!ですがこのままではそのワサビ田がなくなってしまいます。わさびツアーをきっかけに東京の奥多摩のワサビを盛り上げる兄弟の活躍をお楽しみください。