Wasabi Experience Tour
<Features of Wasabi Tour>
Nature – You can feel mother nature in Tokyo
Experience – You can harvest some 'Real' wasabi from wasabi field and enjoy tasting
Option – You can have popular Japanese BBQ or Sushi making experience with fresh wasabi
You won't be able to believe Okutama is still in Tokyo but it is real.We will take you to the wasabi fields where you can't come in by yourself.Beautiful mother nature and stunning canyons will be seen.
Wasabi fields is an ancient tradition in Okutama and has been kept for many many years.You maybe don't know how real wasabi look like or its taste.However , you can harvest great wasabi from that fields and enjoy the taste of real wasabi.
<Tour Fee>
Wasabi harvest experience : 7,000 JPY
<About Tour>
Tour Departing
9:00 or 13:00 – 3 hours return
※BBQ and Sushi combo will take plus 1 – 2 hour
Meeting Point
〒198 – 0147
1 – 192 – 4 , Mitake , Ome-shi , Tokyo
Time Schedule
1.Meet your tour guide at meeting point in Mitake, Okutama (9:00 or 13:00)
2. Instruction for WASABI tour (about 20min)

3. Head to WASABI field (takes about 15min by car)

4. Walk to WASABI field
* short walk in nature about 15min
5. Harvest WASABI!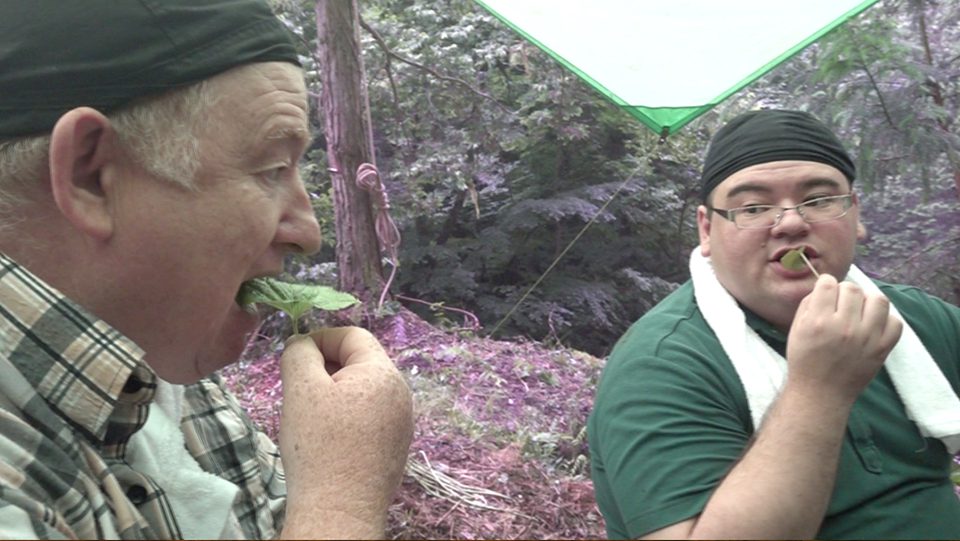 6. Tasting real WASABI
* You can try to eat real wasabi with beautiful Japanese rice
7. Back to meeting point
What you need
Nice shoes for walking (we have some rubber boots if you need!)
Nice cloths for walking
※If you are not able to walk by yourself, we don't recommend this tour but you can still join the tasting.Please ask us from here!
What included